Our global coaching and consulting services blends creative and strategic planning with expert knowledge for business solutions to optimize local micro-med sized businesses with objectives for companies who want to expand into the global economy.  Leveraging our broad capabilities, our consultants can help you avoid pitfalls, make collaborations, and leverage on-the-ground partnerships. 
Our values -collaboration, transparency, intellectual curiosity, and humility in guiding our clients in making the best business decisions as they engage in business opportunities in other markets.
Let us help you make your global footprint and market entry into a seamless transition.
Cultural Competency Training
Leadership Development Coaching
Women in Leadership Coaching
Workforce Development Assessment & Training
Business Development Strategy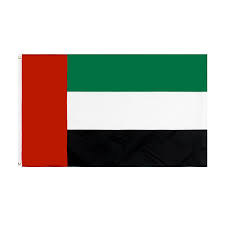 Women Empowered Leave Legacies Through Trade & Investment 
March 5-8, 2022 Dubai, UAE
Sri Lanka – Hong Kong – Nassau Bahamas – New Delhi, India – Dubai, UAE – London, UK – Cairo, Egypt